ESA's Sci-fi Movie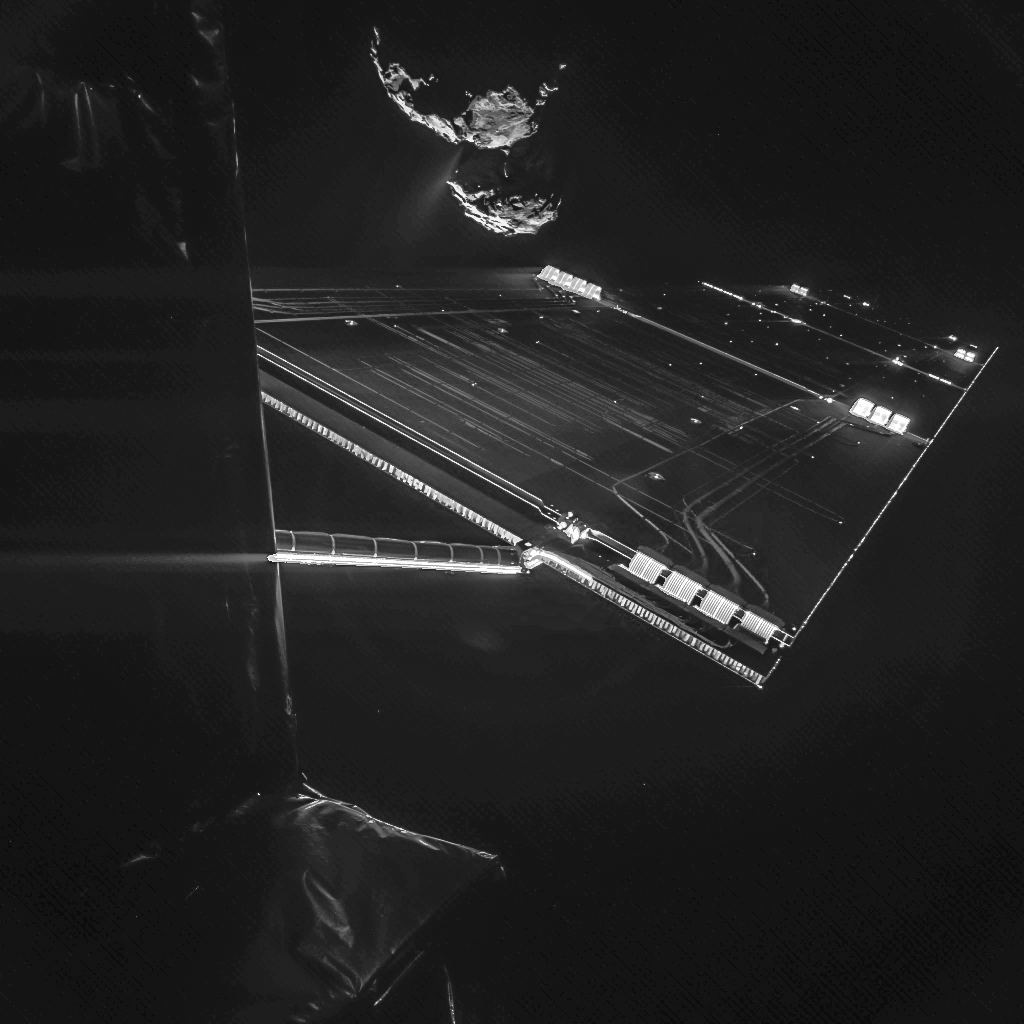 A short sci-fi movie called "Ambition" by the European Space Agency to promote its audacious Rosetta comet mission. Game of Thrones' Aidan Gillen and actress Aisling Franciosi plays master and apprentice on an alien world.
Rosetta was launched on an Ariane 5 rocket on March 2nd, 2004  and she reached comet 67P/Churyumov-Gerasimenko on August 6th, 2014.
Although seven other missions in the past has successfully conducted flybys, Rosetta is the first to orbit a comet. The spacecraft is scheduled to drop a 220 lbs robot, Philae, on to the surface of the 2.5mi-wide ice body on November 12th, 2014 to analyse its chemistry. 
Here is NASA's Seven Minutes of Terror from 2012 released ahead of it's Mars Curiosity rover landing.
---
---