Movie Time: My Life as a Turkey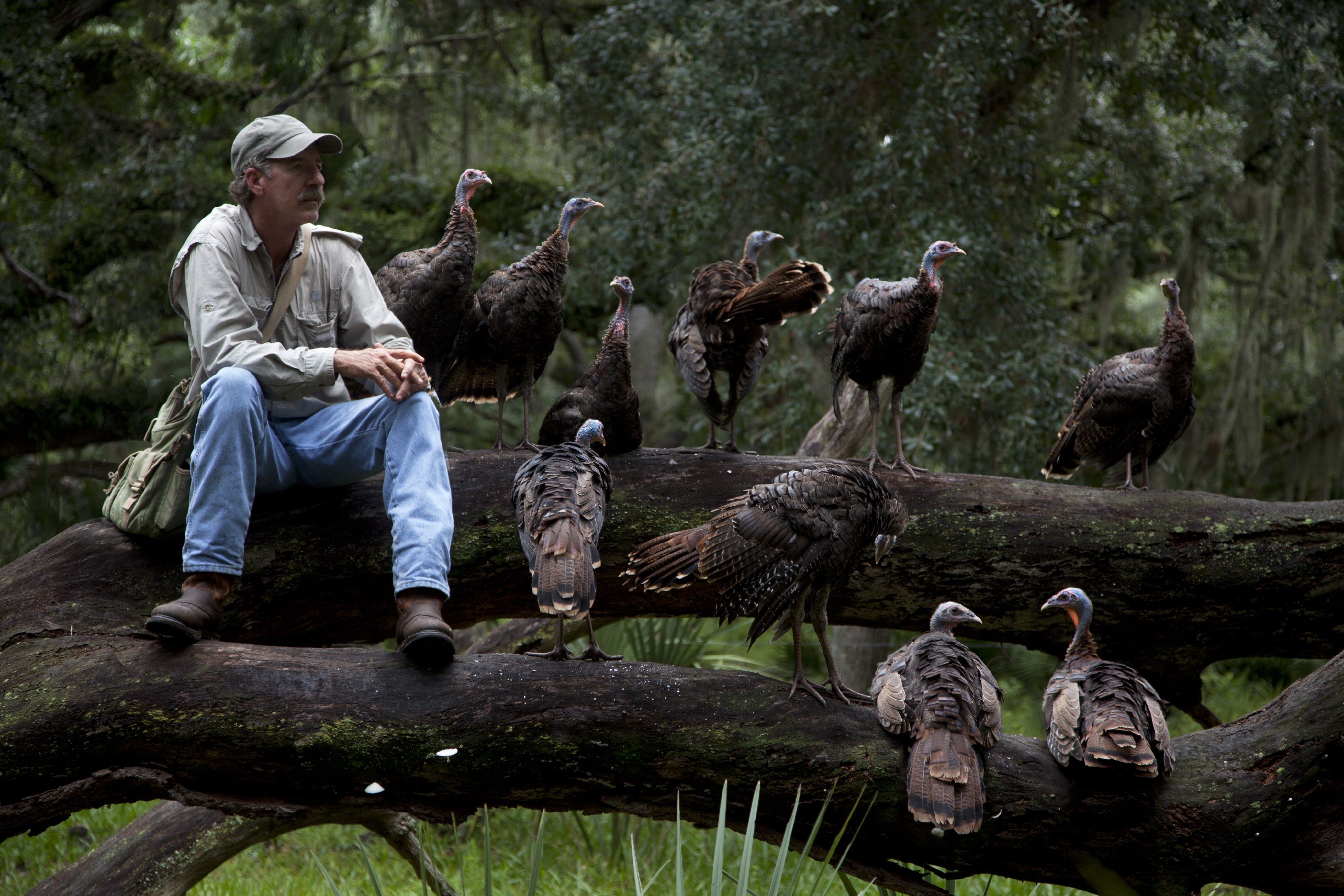 Wondering what movie to watch this weekend? Why not snuggle up to this excellent documentary about a man's remarkable experience raising a group of wild turkey hatchlings to adulthood?
My Life as a Turkey is based on the book Illumination in the Flatwoods by Joe Hutto, a biologist, former archaeologist, and keen observer of animal behavior. It won an Emmy for Outstanding Nature Programming and Best Writing honor at the Jackson Hole Wildlife Film Festival. The documentary starts with a local farmer leaving a bowl of turkey eggs on Hutto's front porch and follows his incredible journey, which, according to him, changed his life forever. Hutto's experience as a turkey parent is reenacted in full as he lived it. Don't miss this one if you haven't already seen it! It's a beautiful and thought provoking film, to say the least.
Here is the entire film from PBS.org

---
---