The Best Chocolate Cake
This is probably the only chocolate cake recipe you'll ever need, vegan or otherwise!!! I made this cake for my cousin's birthday, and she loved it! She said she couldn't tell the difference, and she is not even vegan. 
I've tried this recipe with cane sugar, dates puree, banana puree, and coconut sugar, and they all taste great. Of course, cane sugar will be the best option if you are trying to make a cake that tastes just like a traditional cake. But I usually make this cake with dates puree or banana, and our preschooler absolutely loves it. So feel free to use your favorite sweetener, but by all means, resist the urge to add non-dairy milk instead of water and vinegar; trust me, you will be pleasantly surprised in the end.
Ingredients
2 1/4 cups cake flour
1 1/2 cups coconut sugar or your favorite sweetener
1/3 cup raw cacao powder
1/2 cup almond oil
1 1/2 teaspoons vanilla extract
1 1/2 teaspoons distilled white vinegar
1 1/2 teaspoons baking soda
3/4 teaspoon sea salt
1 1/2 cups water
Directions
Preheat oven to 350 degrees F (175 degrees C).
Line two cake pans with parchment paper and lightly grease the sides.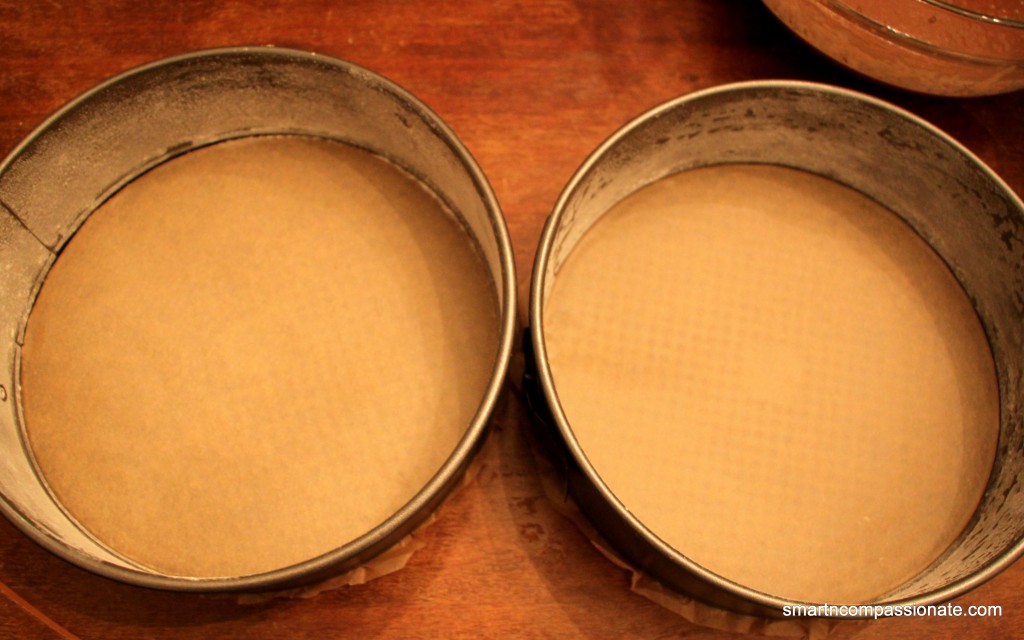 Sift together the flour, sugar, cocoa, baking soda, and salt.
Add the oil, vanilla, vinegar, and water.
Mix all the ingredients together until smooth.
Pour the batter into the prepared pans and tap the cake pan slightly on the countertop to release any large air bubbles in the batter.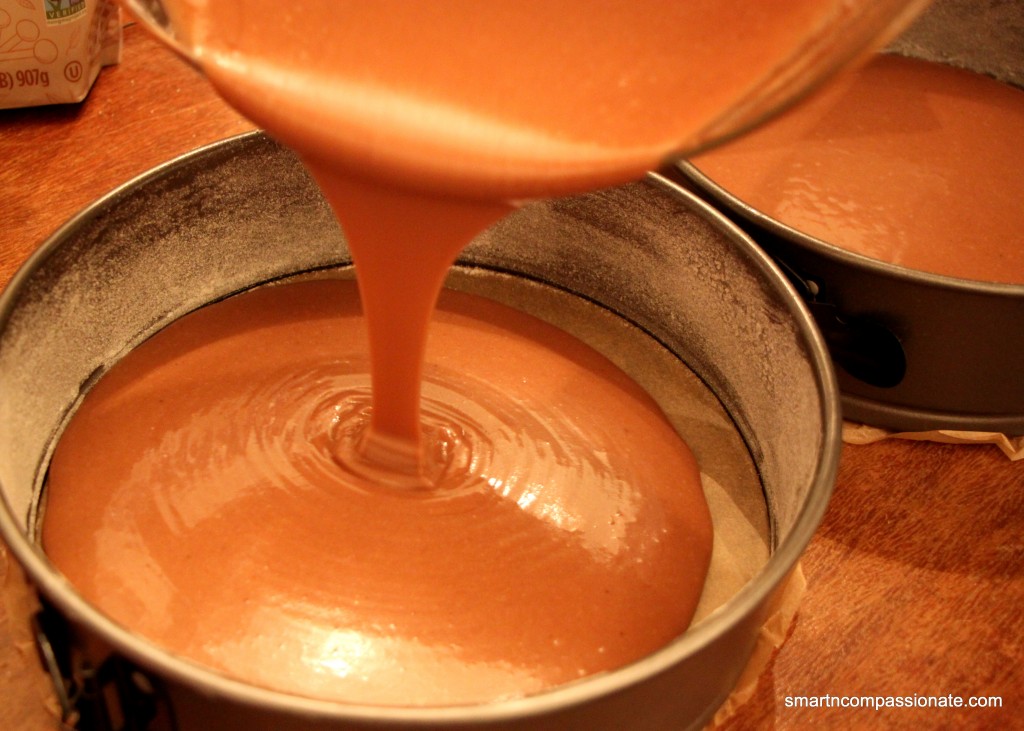 Bake at 350 degrees F (175 degrees C) for 25-35 minutes or until the toothpick comes out clean.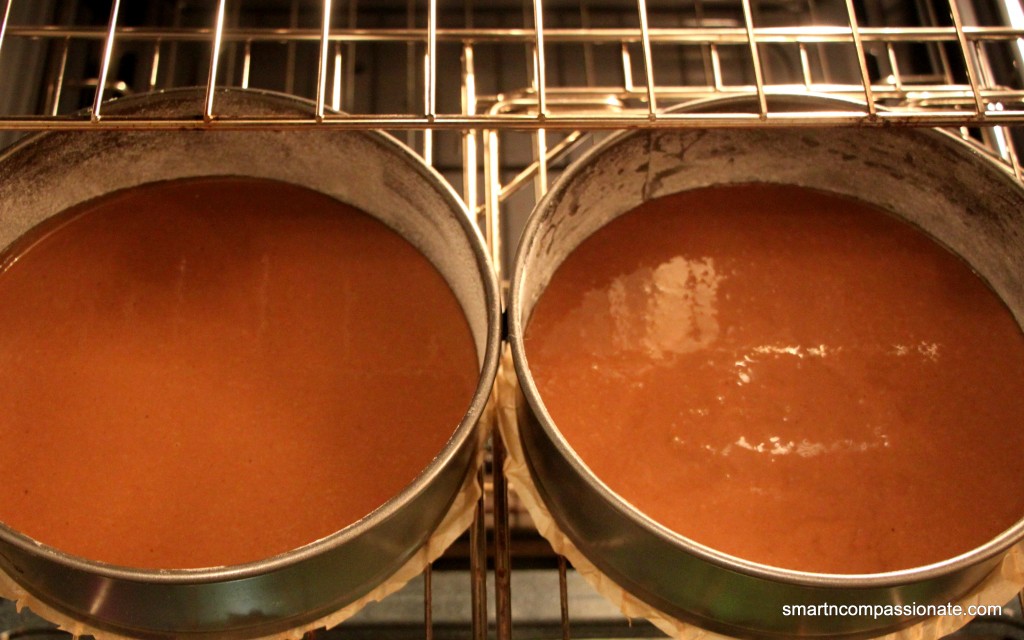 When they're done, remove them from the oven and cool them to room temperature before frosting.
You can also make muffins or adorable mini-muffins by pouring the batter into muffin or mini-muffin trays.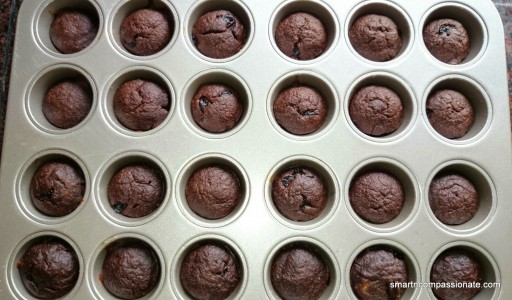 Here is an easy recipe for chocolate frosting. Enjoy!
---
---